QUALITY
CONSTRUCTION
For U.S. Department of
Defense Installations
Consistently exceeding client
expectations, CYE has earned
the reputation for superior
workmanship, client service and
a responsive team effort that
emphasizes our commitment to
excellence on DOD installations.
DEDICATED
TEAM
Committed to Job
Performance and
Best Value
Always adhering to best
practices, CYE is dedicated to
yielding measurable savings,
staying within budget and
delivering top quality results on
every project.
DECADES
OF EXPERTISE
In Roofing, Concrete,
Energy Conservation and
Renovations
As a third generation
Government Contractor, CYE's
project expertise, coupled
with our dedicated project
management and client service
professionals, makes CYE
the obvious solution for
all your mission critical projects.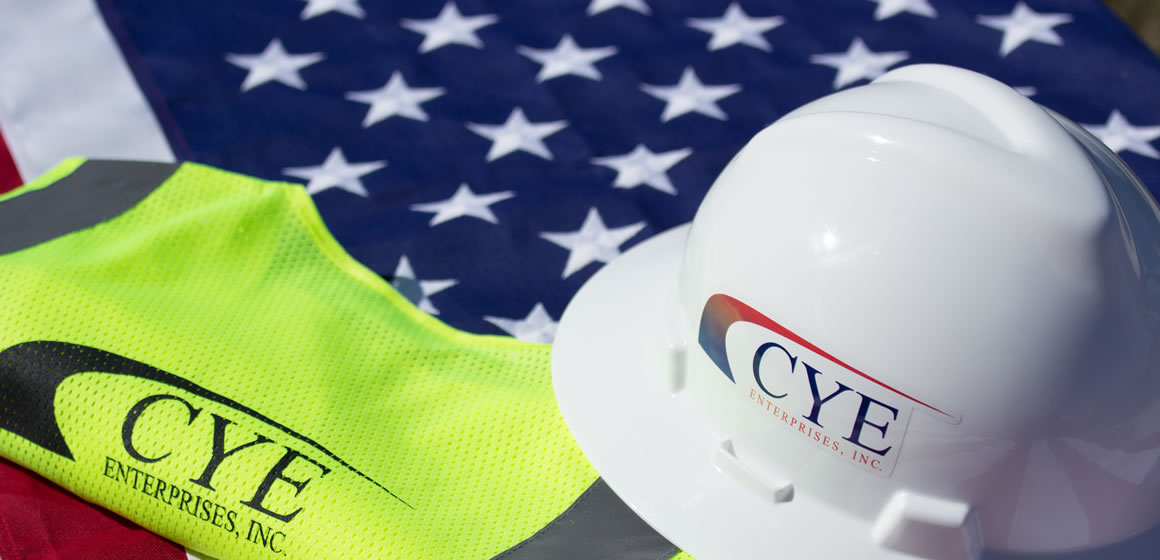 LEADER IN
GOVERNMENT
CONTRACTING
Focused on providing
construction services to
United States Government
The CYE team is familiar with
the many unique requirements
of Government Contracting.
This allows us to deliver project
success and outstanding results
to all our clients.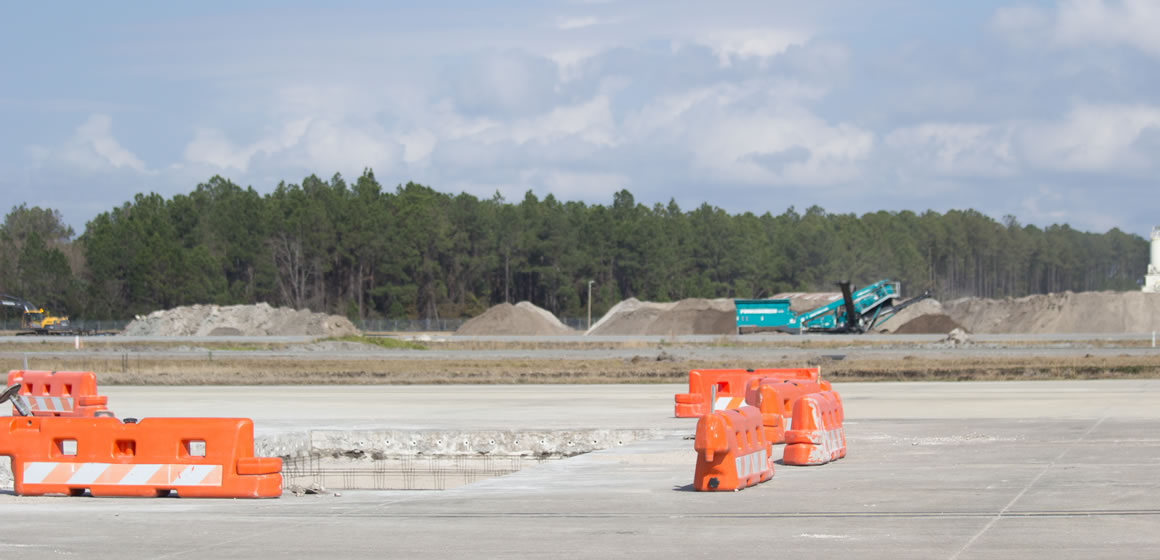 EXCEEDING
EXPECTATIONS
Of Our Clients and Goals
Our pre-planning, risk
management and custom-
tailored project team helps
distinguish us from our
competition. We are equipped
with the financial strength,
project expertise and trained
work force to successfully serve
any Government project.